Welcome to Colocation.green
The Future of IT starts here
Colocation.green offers you the best data center experience at the lowest Total cost of ownership (TCO) in Germany. 
the green sustainable data center Pioneer
Exascale ready HPC Infrastructure
Since 2015 our founders at colocation.green have been pushing to create sustainable data center services in North Germany. Combining the massive wind energy resources close to the North sea with the fast glass fiber connections between Germany and Denmark we create Germany's most efficient data center location. Both in cost and C02 savings.
We focus on high availability, flexibility and security to ensure you and your organisation have the best HPC & Business Colocation service in Germany.  
Sustainable Data Center Services from North Germany.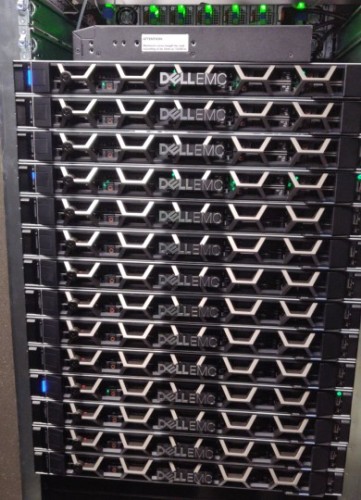 Colocation.green is determined to offer the best Colocation experience in Germany. Highest efficiency and direct Wind energy supply result in the lowest Total cost of ownership for your IT applications. Huge C02 Savings included.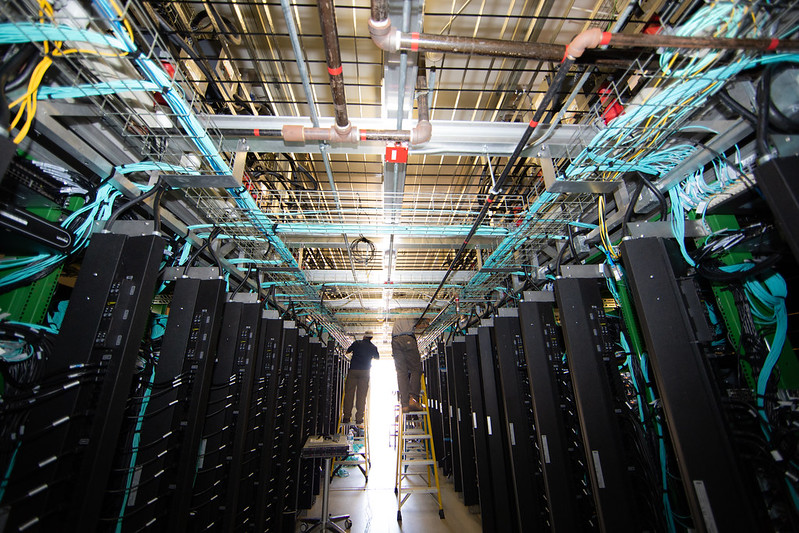 HPC or Super Computing is the ultimate challenge for a Data Center, comparable to the Formula 1 in racing. We take on this challenge by creating the optimal environment for your HPC application. Our Flexibility in designs allows us to mix and match air and water cooled HPC solutions, as well as immersed cooled solutions.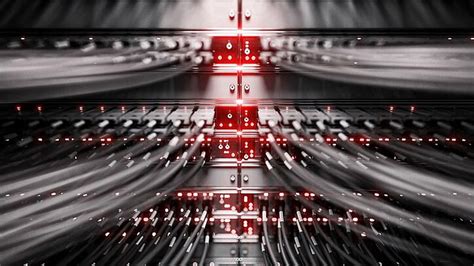 We help you to bring your HPC Application to performe. We optimse both the actual Super Computing Performance and the commercial performance, all while saving the plant for you.
Great for your bank account, even greater for the Planet

" Lorem ipsum dolor sit amet, consectetur adipisicing elit, sed do eiusmod tempor incididunt ut labore et dolore magna aliqua. Ut enim ad minim veniam. "

Dolor sit amet, consectetur adipisicing elit, sed do eiusmod tempor incididunt ut labore et dolore magna aliqua. "

" Ut enim ad minim veniam, quis nostrud exercitation ullamco laboris nisi ut aliquip ex ea commodo. "

" Ut enim ad minim veniam, quis nostrud exercitation ullamco laboris nisi ut aliquip ex ea commodo. "
Rose Galler, Stadtwerke Flensburg
your IT deserves the best Location
Colocation.green is not your average Data Center Provider. We went through extreme length to provide the best data center experience, in Design, Support and Service. Second to none we are the only one who can guarantee:
Migrate & Save the Planet
Sustainable Data center Greatness
Start your sustainable Efforts today