We do thinGs a little Better around here
Below we try to answer the most common questions and assumptions around COLOCATION.GREEN
Do you like to know more?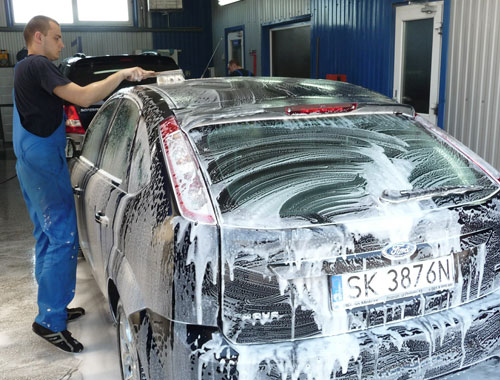 Download on our take on the future of IT Outscourcing. The COLOCATION.GREEN overview. WHY? HOW? WHO? WHAT? OUTLOOK!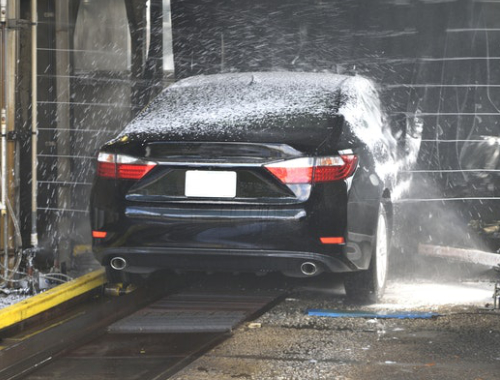 Howto benefit from saving CO2 while running HPC work loads in a ultra high efficient modular data center. This enables you to mix and match your HPC technologies.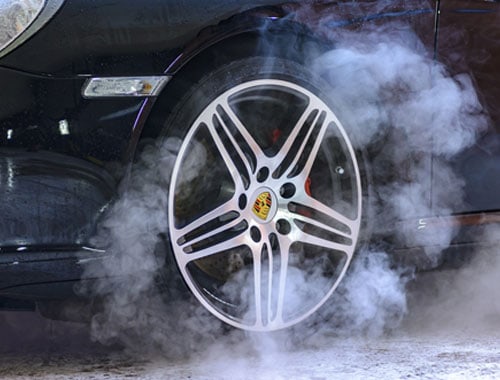 Imagine a place for you servers and data, that is saving CO2 and cost everyday. Even if you already own a data center you want to read this!